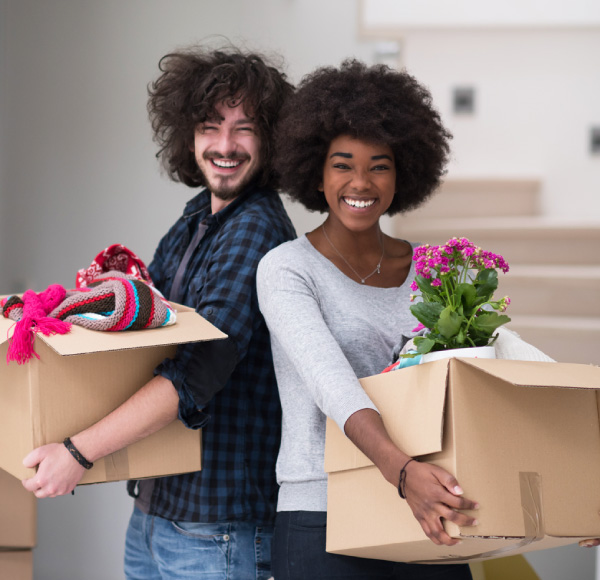 About Us
2020 Property Maintenance provides full property and rental management services for landlords. Even with experience, managing a property can be a full-time job. One you do not need if you already have a full-time job or live overseas.
If you own a rental property, or you are a landlord of several investment homes, we can take that load off your plate with our property management services.
Our property management service is so valued by our clients that, in more than eight out of ten properties we manage, tenants renew their agreements. And many of our corporate clients will not accommodate their employees any other way.
2020 Property Maintenance can call upon a wide range of service providers who are tried and trusted, reliable and who deliver a high standard of work.
About Us